Car Loans Australia
:: Brokers
Car Loans Australia Brokers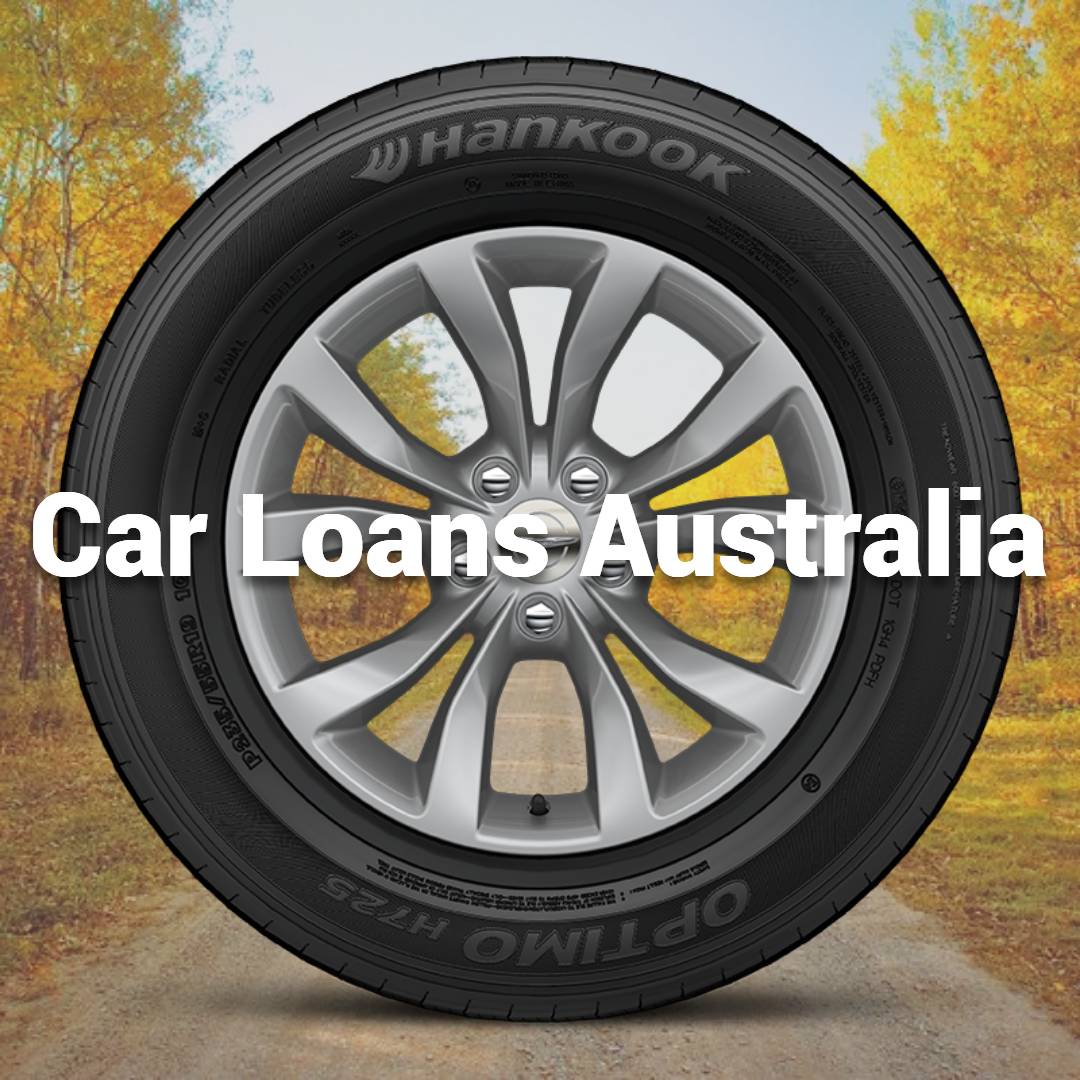 Brokers can register to be part of the Car Loans Australia lead generation program for this and other websites.
One of the greatest challenges for any business is to attract new customers ... but not just any customers, you want to meet the right customers ... customers who know they need your products and services and who are ready to to buy.
At Financial Services Online, we find these customers for you ... customers who are ready to buy the products and services you sell.
Finding new customers can be time consuming, but it is a critical part of building value into your business.
We invest heavily in marketing to consumers who are looking for people like you.
We qualify them for you and we send you their details - and you increase your sales, your customer base ... and the value of your business.
We currently generate new business enquiries for Insurance and Finance Advisers Australia-wide covering home loans, wealth creation / mortgage reduction strategies, car loans, business and commercial loans, personal loans, life, trauma and income protection insurance, business and commercial insurance, home and contents insurance, professional indemnity insurance, public liability insurance and more.
Our powerful lead generation system provides brokers and planners with many thousands of leads each month.
If you are a broker or planner wanting to learn how to grow your client base inexpensiviely through a professional, external lead provider, please click here for more detailed information and free sign-up.
Follow us!
We are a proud member of the Financial Services Online network!
Connect with us on your favourite social media platform for the latest financial news, views, tips, tricks, resources and information.
Car Leasing


Leasing is an often misunderstood car financing option so, in response to subscriber feedback, we've included this article to help give you a better understanding of what it is and how it works.

- read more
How to Buy a Car with Bad Credit: A step-by-step guide


A car is a major purchase, and for many people, it's the second biggest purchase they'll make after a home. If you have bad credit, you may be wondering if it's even possible to buy a car. The good news is yes, it may be attainable - as long as you research your options and engage the right help.

- read more
5 Simple Steps to Buy Your Dream Car Now


For many people, owning a car is a symbol of success and freedom. It's a way to show the world that you've made it. But for others, the prospect of owning a car is a distant dream. If you're in the latter group, then this guide is for you.

- read more
Car Financing: Top 10 Car Loan Questions


There are a lot of factors to consider when taking out a loan for a car. In this article, we'll answer some common questions about taking out a loan for a car, so you can make the best decision for your situation.

- read more
How To Get The Best Deal On A New Car Loan


The process of buying a new car is an exciting time, however it can also be a bit stressful, especially when it comes to financing. With so many options on the market, it can be difficult to know how to get the best deal on a new car loan.

- read more
Get a free car loan eligibility assessment and compare offers tailored specifically to your circumstances.
All finance quotes are provided free (via our
secure server
) and without obligation.
We respect your
privacy.
Personal Loan:
a loan that is granted for personal use, normally unsecured and granted by a lender on the borrower's integrity and capacity to repay