Car Loans Australia
:: Contact Us
Contact Car Loans Australia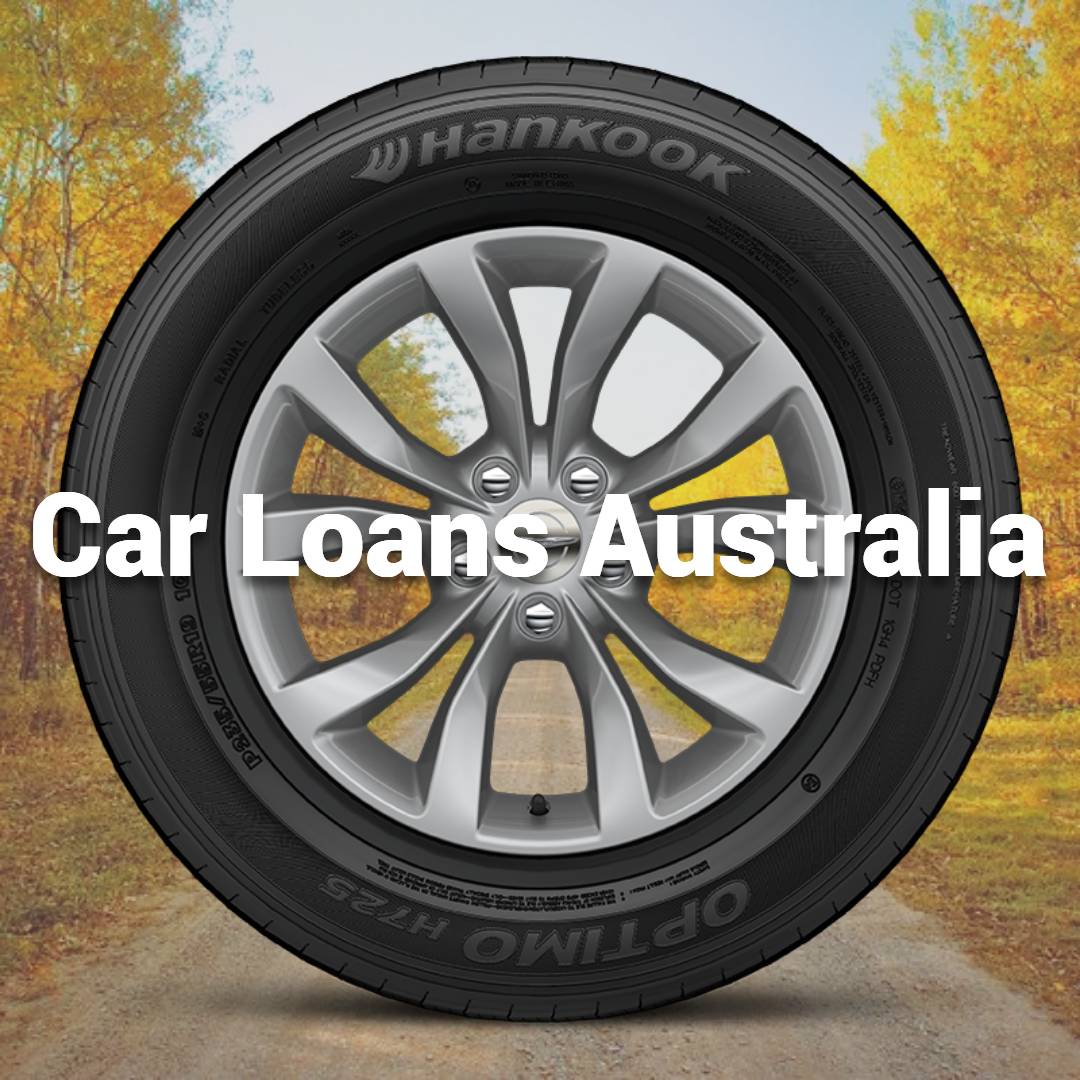 How can we be of assistance?
If you would like to compare Car Loans Australia rates, to find out whether you qualify - or simply need some advice relating to the free service we provide, please click here to initiate your enquiry.
Alternatively, Car Loans Australia also welcomes all feedback and suggestions in relation to this website.
If your enquiry is not related to a quote, please use our online help to ensure that we can assist you promptly.
Alternatively you can write to us at the following address;
PO Box 1183
Palm Beach,
Queensland, Australia 4221
Our registered office address is 43 Larch Street Tallebudgera, Qld Australia 4228
Australian Credit Licensing Information
This website is owned and operated by Clark Family Pty Ltd (as Trustee for the Clark Family Trust) 43 Larch Street Tallebudgera QLD 4228, A.C.N. 010281008, authorised credit representative of Saccasan Pty Ltd, Australian Credit License 386297. Visit the ASIC website for additional licensing information.
Follow us!
We are a proud member of the Financial Services Online network!
Connect with us on your favourite social media platform for the latest financial news, views, tips, tricks, resources and information.
5 Simple Steps to Buy Your Dream Car Now


For many people, owning a car is a symbol of success and freedom. It's a way to show the world that you've made it. But for others, the prospect of owning a car is a distant dream. If you're in the latter group, then this guide is for you.

- read more
How to Buy a Car with Bad Credit: A step-by-step guide


A car is a major purchase, and for many people, it's the second biggest purchase they'll make after a home. If you have bad credit, you may be wondering if it's even possible to buy a car. The good news is yes, it may be attainable - as long as you research your options and engage the right help.

- read more
When to use a Finance Broker for Car Loan Finance 


Whether you're buying a car for the first time or you've been through the process before, it's always worth considering whether or not you should use a finance broker to arrange your car loan. In this article, we'll weigh up the pros and cons of using a specialist finance broker so that you can make the best decision for your circumstances.

- read more
7 Quick Car Insurance Tips for Teen Drivers


For young drivers, getting a drivers license is like a ticket to freedom. Driving provides a number of other obvious benefits as well, and it is largely considered a rite of passage into adulthood by the vast majority of teenagers. However, there are many things to think about when you're preparing to take the wheel, including a car insurance policy.

- read more
5 top tips when buying a used car in Australia


Buying the right second-hand car can be a bit of a minefield – from finding a model that fits your needs and budget - to negotiating the best deal with the seller, but with a few tips and tricks, it can be made a lot easier and less stressful.

- read more
Get a free car loan eligibility assessment and compare offers tailored specifically to your circumstances.
All finance quotes are provided free (via our
secure server
) and without obligation.
We respect your
privacy.
Debt Consolidation:
Taking advantage of lower interest rates that may be available by the grouping of multiple loans into one, lower interest rate loan.