Car Loans Australia
:: About Us
About Car Loans Australia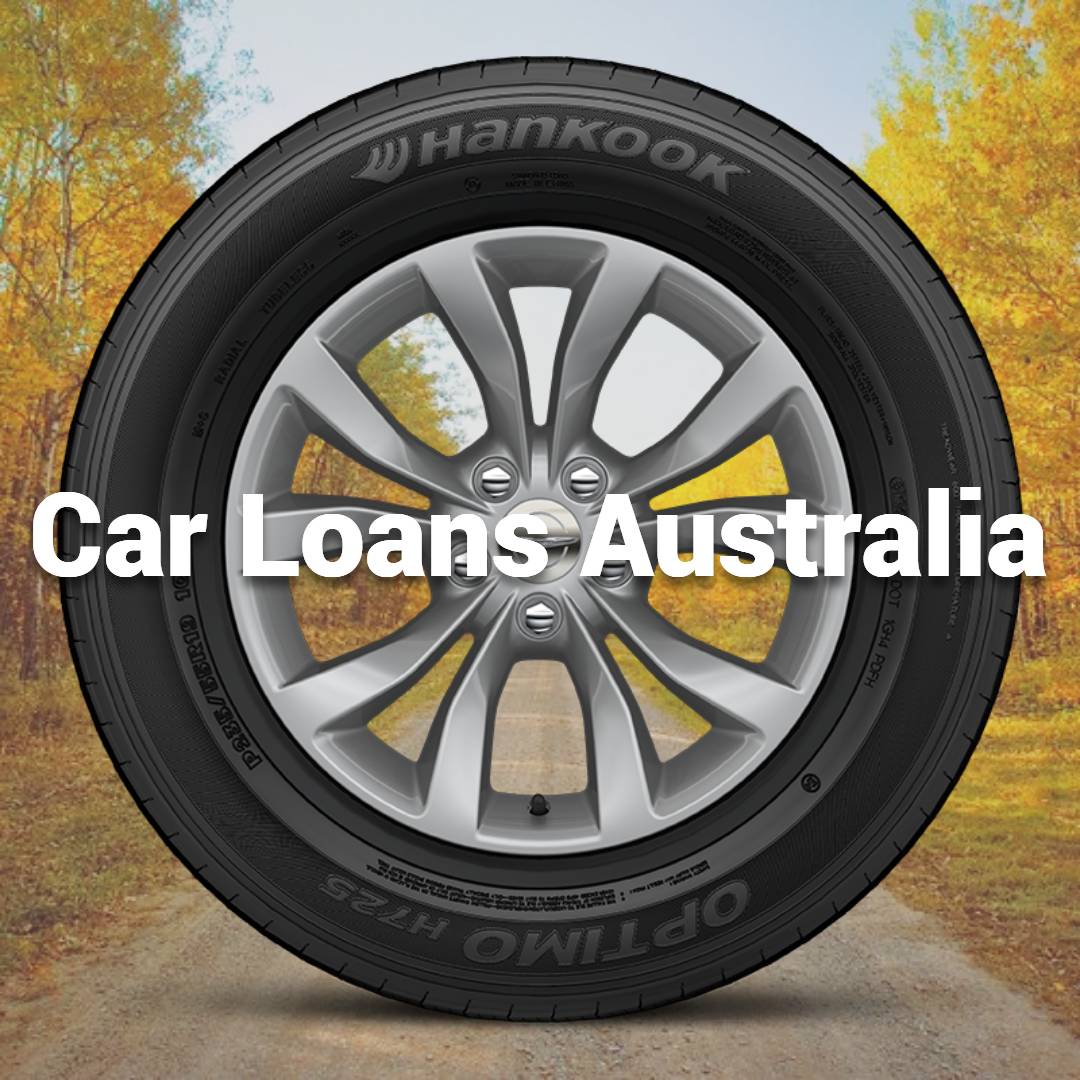 Car Loans Australia is a proud member of the Financial Services Online network 0wned and operated by Clark Family Pty Ltd, A.C.N. 010 281 008 and we are committed to helping Australian individuals and businesses locate the best financial products, services, information and advice available via the internet.
We do not recommend any specific financial products and we do not offer any form of financial advice. All product enquiries and requests for financial or other advice on this website are referred to specialist financiers, insurers or other financial advisers (based on the specific circumstances of the applicant), with whom you can deal directly. Car Loans Australia may receive a fee or commission in consideration for the referral.
All of the financial information presented on this website, including articles and news items, are provided for general information purposes only and should not be relied on without first discussing your specific circumstances with a suitably qualified, licensed Financial Adviser.
Before any action is taken to obtain a product or service referred to by Car Loans Australia, advice should be obtained (from either the party to whom we refer you or from another qualified intermediary) as to the appropriateness of obtaining those products having regard to your objectives, financial situation and needs.
Our role is to directly connect people with the right solutions - and to facilitate the introduction of specialist financial resources.
Please feel free to contact Car Loans Australia for further information or with any queries you may have.
Australian Financial Services & Credit Licensing Information
This website is owned and operated by Clark Family Pty Ltd (as Trustee for the Clark Family Trust) 43 Larch Street Tallebudgera QLD 4228, A.C.N. 010281008, Authorised Credit Representative of Saccasan Pty Ltd, Australian Credit License 386297, Authorised Financial Services Representative of Unique Group Broker Services, Australian Financial Services License 509434. Visit the ASIC website for additional licensing information.
Follow us!
We are a proud member of the Financial Services Online network!
Connect with us on your favourite social media platform for the latest financial news, views, tips, tricks, resources and information.
5 top tips when buying a used car in Australia


Buying the right second-hand car can be a bit of a minefield – from finding a model that fits your needs and budget - to negotiating the best deal with the seller, but with a few tips and tricks, it can be made a lot easier and less stressful.

- read more
Car Financing: Top 10 Car Loan Questions


There are a lot of factors to consider when taking out a loan for a car. In this article, we'll answer some common questions about taking out a loan for a car, so you can make the best decision for your situation.

- read more
Car Sales: 3 Important Steps Before Buying Your Next Vehicle


If you're thinking about buying a car, there are a few things you should do before you head to the dealership. The most important thing is to establish a budget and figure out what you can afford. Once you have a firm understanding of your financial situation, you can start looking for a car that fits your needs, lifestyle and budget.

- read more
How to Buy a Car with Bad Credit: A step-by-step guide


A car is a major purchase, and for many people, it's the second biggest purchase they'll make after a home. If you have bad credit, you may be wondering if it's even possible to buy a car. The good news is yes, it may be attainable - as long as you research your options and engage the right help.

- read more
How To Get The Best Deal On A New Car Loan


The process of buying a new car is an exciting time, however it can also be a bit stressful, especially when it comes to financing. With so many options on the market, it can be difficult to know how to get the best deal on a new car loan.

- read more
Get a free car loan eligibility assessment and compare offers tailored specifically to your circumstances.
All finance quotes are provided free (via our
secure server
) and without obligation.
We respect your
privacy.
Debt Consolidation:
Debt consolidation usually involves negotiating a new loan to pay other existing loans in order to get more favourable interest rates and terms.