Car Loans Australia
:: About Us
About Car Loans Australia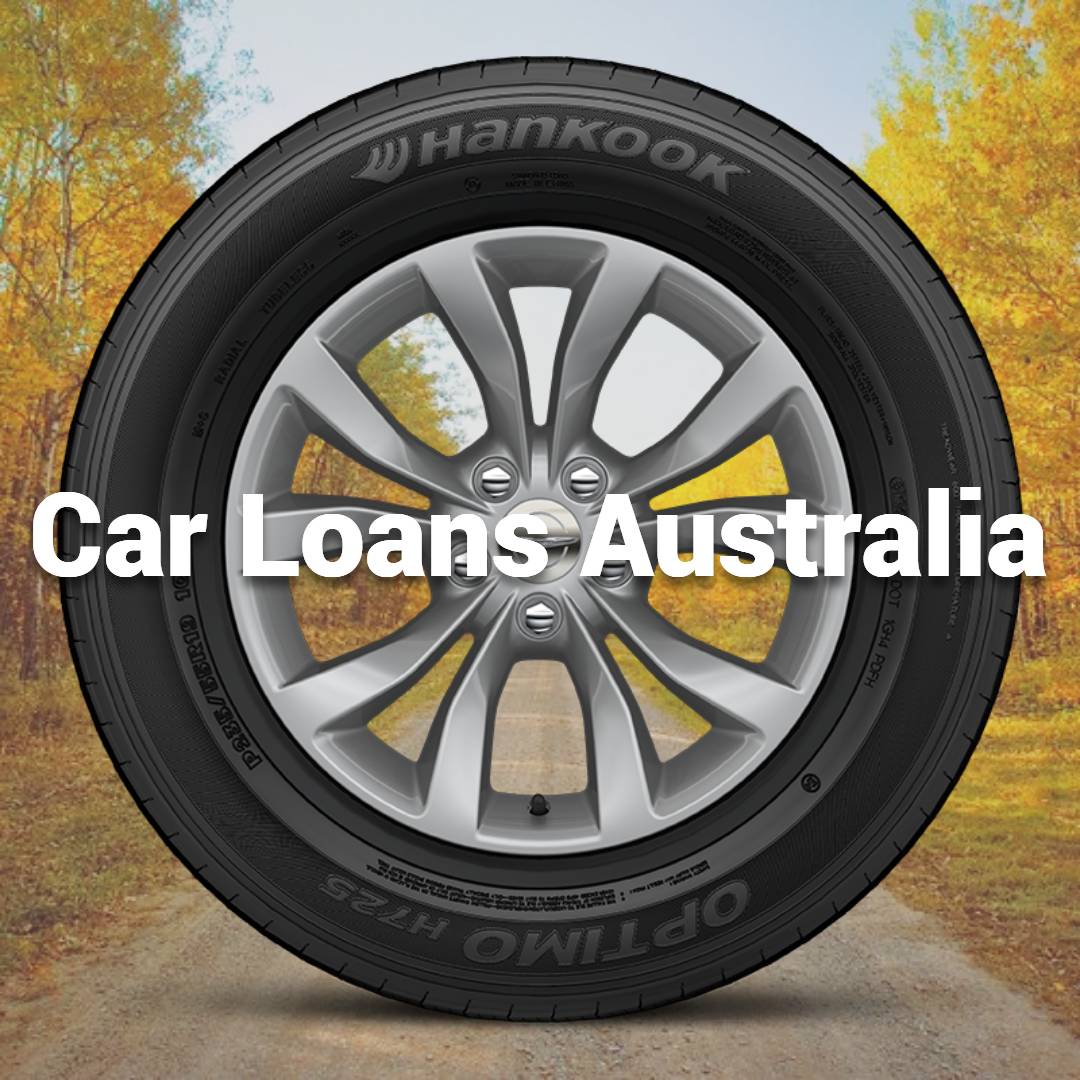 Car Loans Australia is a proud member of the Financial Services Online network 0wned and operated by Clark Family Pty Ltd, A.C.N. 010 281 008 and we are committed to helping Australian individuals and businesses locate the best financial products, services, information and advice available via the internet.
We do not recommend any specific financial products and we do not offer any form of financial advice. All product enquiries and requests for financial or other advice on this website are referred to specialist financiers, insurers or other financial advisers (based on the specific circumstances of the applicant), with whom you can deal directly. Car Loans Australia may receive a fee or commission in consideration for the referral.
All of the financial information presented on this website, including articles and news items, are provided for general information purposes only and should not be relied on without first discussing your specific circumstances with a suitably qualified, licensed Financial Adviser.
Before any action is taken to obtain a product or service referred to by Car Loans Australia, advice should be obtained (from either the party to whom we refer you or from another qualified intermediary) as to the appropriateness of obtaining those products having regard to your objectives, financial situation and needs.
Our role is to directly connect people with the right solutions - and to facilitate the introduction of specialist financial resources.
Please feel free to contact Car Loans Australia for further information or with any queries you may have.
Australian Financial Services & Credit Licensing Information
This website is owned and operated by Clark Family Pty Ltd (as Trustee for the Clark Family Trust) 43 Larch Street Tallebudgera QLD 4228, A.C.N. 010281008, Authorised Credit Representative of Saccasan Pty Ltd, Australian Credit License 386297, Authorised Financial Services Representative of Unique Group Broker Services, Australian Financial Services License 509434. Visit the ASIC website for additional licensing information.
Follow us!
We are a proud member of the Financial Services Online network!
Connect with us on your favourite social media platform for the latest financial news, views, tips, tricks, resources and information.
Car Loans: Secured vs Unsecured


Car loans play a pivotal role in empowering individuals to afford their own vehicle, which can be a significant purchase. These loans, structured to fit within one's financial situation, can ease the burden of acquiring a car and assist in achieving personal convenience and mobility.

- read more
When to use a Finance Broker for Car Loan Finance 


Whether you're buying a car for the first time or you've been through the process before, it's always worth considering whether or not you should use a finance broker to arrange your car loan. In this article, we'll weigh up the pros and cons of using a specialist finance broker so that you can make the best decision for your circumstances.

- read more
Breaking down the cost of fuel: how much do you really spend on petrol per year?


As a car owner, you probably already know that fuel is one of the largest expenses you have to face on a regular basis. However, have you ever stopped to consider just how much you spend on petrol every year? Understanding the true cost of fuel can be eye-opening, revealing just how much of your hard-earned money goes toward filling up your tank. In this article, we will break down the cost of fuel, exploring the various factors that impact petrol prices and calculating how much you can expect to spend each year.

- read more
Car Leasing


Leasing is an often misunderstood car financing option so, in response to subscriber feedback, we've included this article to help give you a better understanding of what it is and how it works.

- read more
Mortgage Stress Spurs Increase in Early Release Super Enquiries


13 Sep 2023: .financialservicesonline.com.au

The COVID-19 regime implemented by the former Coalition government allowed individuals facing financial hardship to access their superannuation early. Although this program ended almost four years ago, recent data suggests that people are still seeking early access to their superannuation to overcome current economic challenges.

- read more
Australian Borrowers Brace for More Interest Rate Challenges


13 Sep 2023: .financialservicesonline.com.au

According to recent estimates by CBA, the value of fixed-rate mortgages set to expire within the next six months amounts to a staggering $34 billion. Even more concerning is the anticipated expiration of an additional $52 billion worth of fixed-rate mortgages by the end of the year.

- read more
Finance Regulator Taking Westpac to Court over Hardship Cases


07 Sep 2023: .financialservicesonline.com.au

Australia's oldest bank, Westpac, is facing legal action as the Australian Securities and Investments Commission (ASIC) alleges that it failed to respond to financial hardship notices from hundreds of customers. The civil action, which involves 229 impacted customers, will be launched in the Federal Court this week.

- read more
Deepening Financial Woes for 1.5 Million Australians Caught in Mortgage Stress


29 Aug 2023: .financialservicesonline.com.au

Roy Morgan, a leading market research company, has released its latest mortgage stress survey for July, revealing a startling increase in financial pressure on Australian homeowners. The survey shows that mortgage stress has reached its highest level since May 2008, with a staggering 1.5 million individuals, or 29.2% of mortgage holders, now classified as 'at risk'.

- read more
Get a free car loan eligibility assessment and compare offers tailored specifically to your circumstances.
All finance quotes are provided free (via our
secure server
) and without obligation.
We respect your
privacy.
Personal Loan:
A personal loan is a loan provided to an individual or individuals (as opposed to a business) and that can be generally be used for a variety of purposes subject to the approval of the lender.