Car Loans Australia
:: Privacy
Car Loans Australia Privacy Statement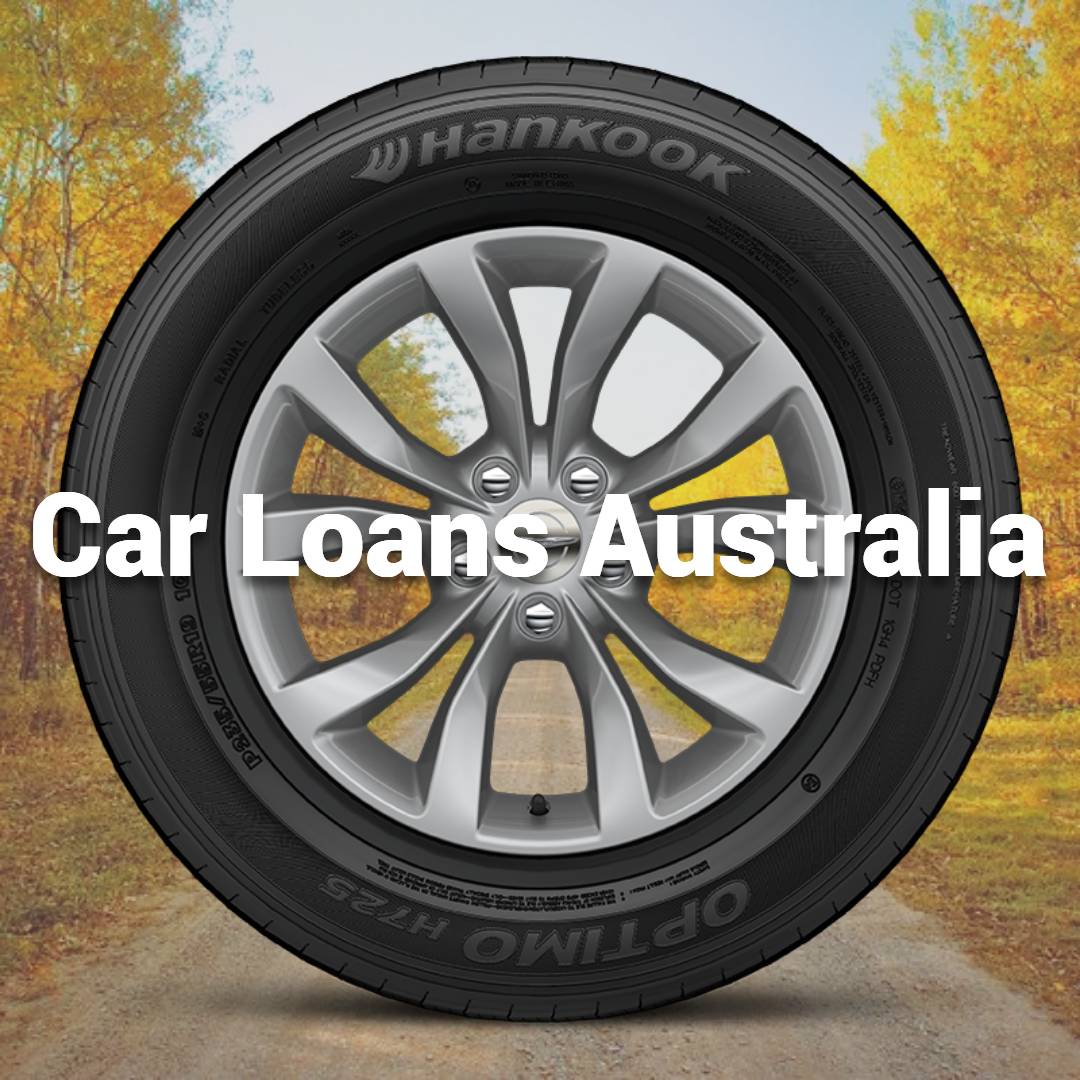 This is the privacy policy statement for Car Loans Australia and Clark Family Pty Ltd in relation to this website.
We have created this privacy policy statement in order to demonstrate our firm commitment to privacy. The following discusses our information gathering and dissemination practices for this website.
Information We Collect and How It's Used
To process your financial services referral request, Car Loans Australia requires your name, phone number, Email address, and any other information pertinent to the type of service you are requesting.
This information is used by the third party product and service providers in our network to provide accurate responses to your enquiries. Car Loans Australia provides this information to them on your behalf in order for them to provide a product or service to you. (Unless otherwise notified by us, these companies do not have any right to use the personally identifiable information we provide to them beyond what is necessary to assist us)
Personal information, including contact information, will never be released to any other party at any time.
Please Note: This website contains links to other websites. Clark Family Pty Ltd is not responsible for the privacy practices or the content of those websites.
Cookies
Car Loans Australia uses cookies to record session information and user-specific information on what web pages visitors access or visit in order to track the visitor's progress through our web site, analyze system performance, and ensure that visitors are not repeatedly sent the same promotional material.
Third-Party Advertising
We use third-party advertising companies to serve our ads on our website. These third-party advertising companies employ cookies and 1x1 pixel .gifs or web beacons to measure and improve the effectiveness of ads for their clients. To do so, these companies may use anonymous information about your visits to our website and other websites. This information can include: date/time of banner ad shown, the banner ad that was shown, their cookie, the IP address. This information can also be used for online preference marketing purposes.
Access to Personal Information
You may access your personal information, subject to a number of exceptions permitted by law. We reserve the right to determine the manner in which the information is accessed. If we deny you access we will provide you with written reasons and, depending on the circumstances of the denial, we may provide sufficient access to information through mutually agreeable intermediaries to meet the needs of you and us. If you request access to your personal information, you may be charged a reasonable fee or costs incurred such as photocopying, administration and postage.
If you would like access to your personal information please contact us. To ensure security and protection of your information, we may ask that your request be in writing.
Changes to Our Privacy Policy
To ensure that our privacy policy reflects market expectations and needs we will constantly review it and update it from time to time as the need arises.
Queries or Problems
If you have any queries or problems whatsoever in relation to our privacy policy or the handling of your personal information, please contact us
Further information about privacy issues and the protection of your personal information is obtainable from the Australian Federal Privacy Commissioner on: 1300 363 992.
What if you have a complaint?
If you consider that any action of ours breaches this Privacy Policy or the National Privacy Principles or otherwise does not respect your privacy, you can make a complaint. This will be acted upon promptly. To make a complaint, please contact Car Loans Australia in the first instance. If you are not satisfied with our response to your complaint, you can telephone the Australian Federal Privacy Commissioner`s hotline on: 1300 363 992.
If you have any question about this privacy statement, the practices of our website, or your dealings with our website, you can contact us.
Car Loans: Secured vs Unsecured


Car loans play a pivotal role in empowering individuals to afford their own vehicle, which can be a significant purchase. These loans, structured to fit within one's financial situation, can ease the burden of acquiring a car and assist in achieving personal convenience and mobility.

- read more
Breaking down the cost of fuel: how much do you really spend on petrol per year?


As a car owner, you probably already know that fuel is one of the largest expenses you have to face on a regular basis. However, have you ever stopped to consider just how much you spend on petrol every year? Understanding the true cost of fuel can be eye-opening, revealing just how much of your hard-earned money goes toward filling up your tank. In this article, we will break down the cost of fuel, exploring the various factors that impact petrol prices and calculating how much you can expect to spend each year.

- read more
Car Leasing


Leasing is an often misunderstood car financing option so, in response to subscriber feedback, we've included this article to help give you a better understanding of what it is and how it works.

- read more
When to use a Finance Broker for Car Loan Finance 


Whether you're buying a car for the first time or you've been through the process before, it's always worth considering whether or not you should use a finance broker to arrange your car loan. In this article, we'll weigh up the pros and cons of using a specialist finance broker so that you can make the best decision for your circumstances.

- read more
Mortgage Stress Spurs Increase in Early Release Super Enquiries


13 Sep 2023: .financialservicesonline.com.au

The COVID-19 regime implemented by the former Coalition government allowed individuals facing financial hardship to access their superannuation early. Although this program ended almost four years ago, recent data suggests that people are still seeking early access to their superannuation to overcome current economic challenges.

- read more
Australian Borrowers Brace for More Interest Rate Challenges


13 Sep 2023: .financialservicesonline.com.au

According to recent estimates by CBA, the value of fixed-rate mortgages set to expire within the next six months amounts to a staggering $34 billion. Even more concerning is the anticipated expiration of an additional $52 billion worth of fixed-rate mortgages by the end of the year.

- read more
Finance Regulator Taking Westpac to Court over Hardship Cases


07 Sep 2023: .financialservicesonline.com.au

Australia's oldest bank, Westpac, is facing legal action as the Australian Securities and Investments Commission (ASIC) alleges that it failed to respond to financial hardship notices from hundreds of customers. The civil action, which involves 229 impacted customers, will be launched in the Federal Court this week.

- read more
Deepening Financial Woes for 1.5 Million Australians Caught in Mortgage Stress


29 Aug 2023: .financialservicesonline.com.au

Roy Morgan, a leading market research company, has released its latest mortgage stress survey for July, revealing a startling increase in financial pressure on Australian homeowners. The survey shows that mortgage stress has reached its highest level since May 2008, with a staggering 1.5 million individuals, or 29.2% of mortgage holders, now classified as 'at risk'.

- read more
Get a free car loan eligibility assessment and compare offers tailored specifically to your circumstances.
All finance quotes are provided free (via our
secure server
) and without obligation.
We respect your
privacy.
Personal Loan:
a loan that is granted for personal use, normally unsecured and granted by a lender on the borrower's integrity and capacity to repay