Car Loans Australia
:: Privacy
Car Loans Australia Privacy Statement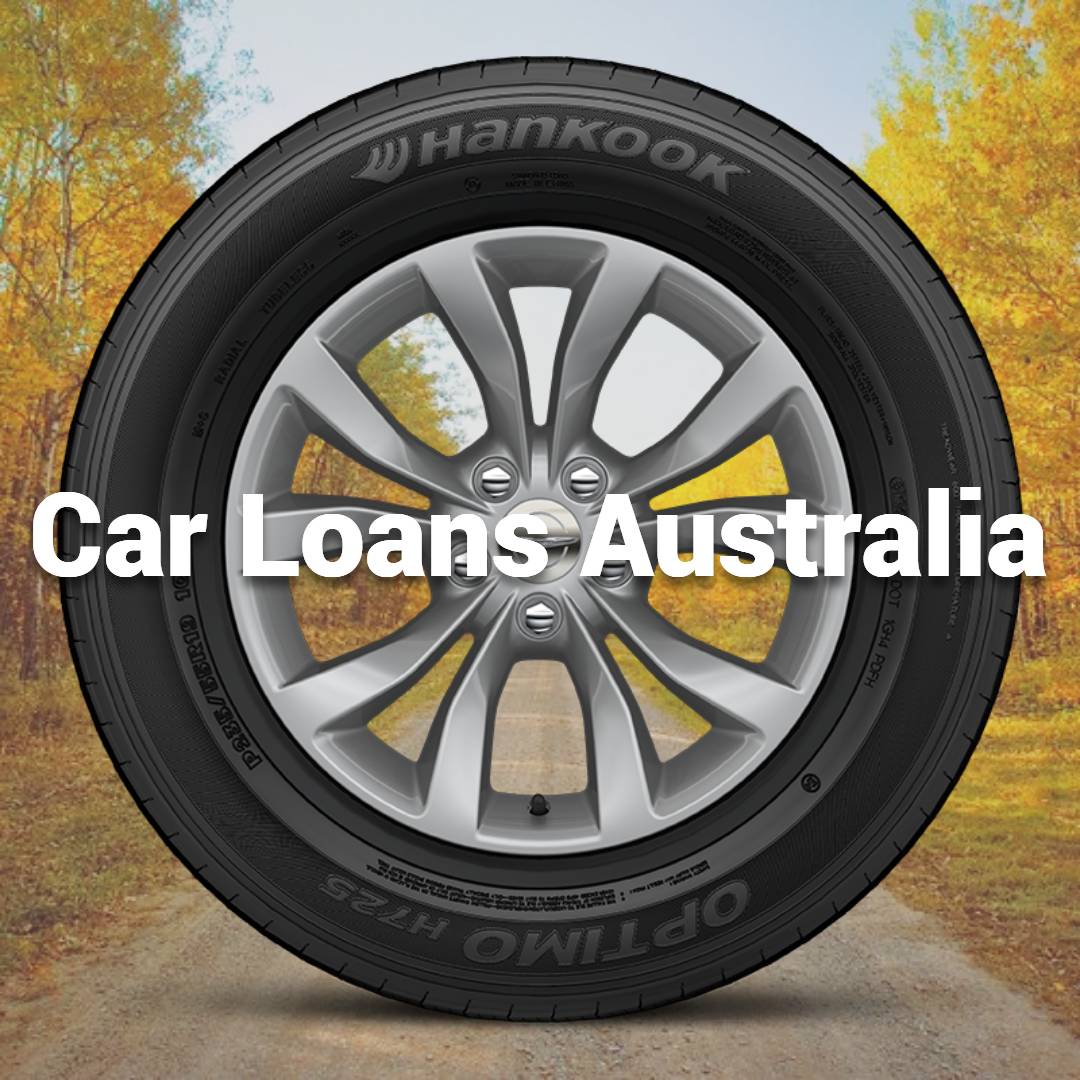 This is the privacy policy statement for Car Loans Australia and Clark Family Pty Ltd in relation to this website.
We have created this privacy policy statement in order to demonstrate our firm commitment to privacy. The following discusses our information gathering and dissemination practices for this website.
Information We Collect and How It's Used
To process your financial services referral request, Car Loans Australia requires your name, phone number, Email address, and any other information pertinent to the type of service you are requesting.
This information is used by the third party product and service providers in our network to provide accurate responses to your enquiries. Car Loans Australia provides this information to them on your behalf in order for them to provide a product or service to you. (Unless otherwise notified by us, these companies do not have any right to use the personally identifiable information we provide to them beyond what is necessary to assist us)
Personal information, including contact information, will never be released to any other party at any time.
Please Note: This website contains links to other websites. Clark Family Pty Ltd is not responsible for the privacy practices or the content of those websites.
Cookies
Car Loans Australia uses cookies to record session information and user-specific information on what web pages visitors access or visit in order to track the visitor's progress through our web site, analyze system performance, and ensure that visitors are not repeatedly sent the same promotional material.
Third-Party Advertising
We use third-party advertising companies to serve our ads on our website. These third-party advertising companies employ cookies and 1x1 pixel .gifs or web beacons to measure and improve the effectiveness of ads for their clients. To do so, these companies may use anonymous information about your visits to our website and other websites. This information can include: date/time of banner ad shown, the banner ad that was shown, their cookie, the IP address. This information can also be used for online preference marketing purposes.
Access to Personal Information
You may access your personal information, subject to a number of exceptions permitted by law. We reserve the right to determine the manner in which the information is accessed. If we deny you access we will provide you with written reasons and, depending on the circumstances of the denial, we may provide sufficient access to information through mutually agreeable intermediaries to meet the needs of you and us. If you request access to your personal information, you may be charged a reasonable fee or costs incurred such as photocopying, administration and postage.
If you would like access to your personal information please contact us. To ensure security and protection of your information, we may ask that your request be in writing.
Changes to Our Privacy Policy
To ensure that our privacy policy reflects market expectations and needs we will constantly review it and update it from time to time as the need arises.
Queries or Problems
If you have any queries or problems whatsoever in relation to our privacy policy or the handling of your personal information, please contact us
Further information about privacy issues and the protection of your personal information is obtainable from the Australian Federal Privacy Commissioner on: 1300 363 992.
What if you have a complaint?
If you consider that any action of ours breaches this Privacy Policy or the National Privacy Principles or otherwise does not respect your privacy, you can make a complaint. This will be acted upon promptly. To make a complaint, please contact Car Loans Australia in the first instance. If you are not satisfied with our response to your complaint, you can telephone the Australian Federal Privacy Commissioner`s hotline on: 1300 363 992.
If you have any question about this privacy statement, the practices of our website, or your dealings with our website, you can contact us.
Car Leasing


Leasing is an often misunderstood car financing option so, in response to subscriber feedback, we've included this article to help give you a better understanding of what it is and how it works.

- read more
When to use a Finance Broker for Car Loan Finance 


Whether you're buying a car for the first time or you've been through the process before, it's always worth considering whether or not you should use a finance broker to arrange your car loan. In this article, we'll weigh up the pros and cons of using a specialist finance broker so that you can make the best decision for your circumstances.

- read more
How to Buy a Car with Bad Credit: A step-by-step guide


A car is a major purchase, and for many people, it's the second biggest purchase they'll make after a home. If you have bad credit, you may be wondering if it's even possible to buy a car. The good news is yes, it may be attainable - as long as you research your options and engage the right help.

- read more
5 Simple Steps to Buy Your Dream Car Now


For many people, owning a car is a symbol of success and freedom. It's not simply a matter of transport, it's a way to show the world that you've made it. But for others, the prospect of owning a car is a distant dream. If you're in the latter group, then this guide is for you.

- read more
7 Quick Car Insurance Tips for Teen Drivers


For young drivers, getting a drivers license is like a ticket to freedom. Driving provides a number of other obvious benefits as well, and it is largely considered a rite of passage into adulthood by the vast majority of teenagers. However, there are many things to think about when you're preparing to take the wheel, including a car insurance policy.

- read more
Fierce competition in the mortgage industry: customers switching banks at a record rate


23 Mar 2023: .financialservicesonline.com.au

Recent analysis provided to a Senate inquiry by the Australian Banking Association (ABA) has shown that a staggering 70% of home loan customers whose fixed mortgage rates expired in the past six months have refinanced with a different bank. The trend is leading to increasingly intense competition in the $2 trillion home loan market and poses significant risks for lenders as home loan books face unprecedented levels of turnover.

- read more
Banking Experts Predict Interest Rate Hike Pause


21 Mar 2023: .financialservicesonline.com.au

Financial experts are predicting a pause on interest rate hikes in Australia, which could happen in April or May. While there may not be any rate cuts yet, Bendigo and Adelaide Bank's chief economist, David Robertson, believes a range of factors suggest a pause in interest rates is on the horizon.

- read more
Get a free car loan eligibility assessment and compare offers tailored specifically to your circumstances.
All finance quotes are provided free (via our
secure server
) and without obligation.
We respect your
privacy.
Personal Loan:
A personal loan is a loan provided to an individual or individuals (as opposed to a business) and that can be generally be used for a variety of purposes subject to the approval of the lender.